Apartment in Kansai Region
Hi everyone.
Today's property is a family type of whole residential apartment in Nishinomiya city.
(About Nishinomiya city)
Nishinomiya city is located in Hyogo Prefecture where is known as an important commercial and shipping city in the Kansai region with the third largest population in Hyogo prefecture.
(Surrounding area of this apartment)
Very close to kindergarten, elementary school, Junior high school so it is a good school area for family who has kids.
This area is also very close to one of popular Onsen (hot spring) spot which is "Arima Onsen" .
Please click the link below what Arima Onsen is↓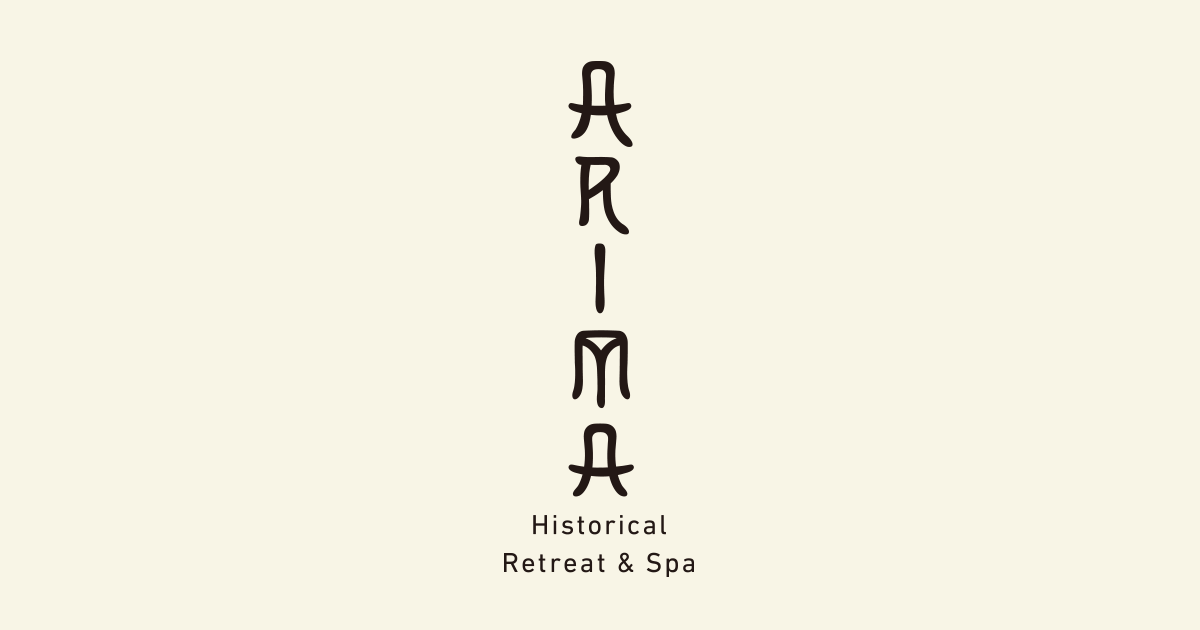 Please check the details below.
Name: Sunshine Kitarokko
Price: 220,000,000 Yen ※Negotiable
Address: 兵庫県西宮市山口町下山口250-3
Google map: https://goo.gl/maps/BBtsFmjgcm1YEr9W9
Access: 30 mins walk to Okaba station (岡場駅)
Structure: Reinforced Concert
Land Rights: Freehold
Number of total units: 24 (3LDK x 24 uints)
※Currently only 1 room is vacant now (31st Aug)
No.of Floor: 5F
Built Year: May 1996
Total floor size: 1628.29 sqm
Land size: 1297.20 sqm
Current Monthly income: 1,536,900 Yen (1 room is vacant) (including a parking fee)
Other: Auto-Lock, Toilet and Bathroom separated, Space for washing machine
(Photos)
Please click the link below to see some photos of other rooms in the same apartment for your reference.
https://suumo.jp/chintai/bc_100203873549/
(Calculation table)
Please inquire me.
If you are interested in this property, please inquire me as soon as you can!!
(New Video in my youtube channel)
I uploaded the new video which is about renovation of old traditional house!
Please check it.
Please click the link below to see our other listings.
I upload around 40 new listings a week so please check it!!
https://realestate.co.jp/en/real-estate-agent/details/2644
Thank you.